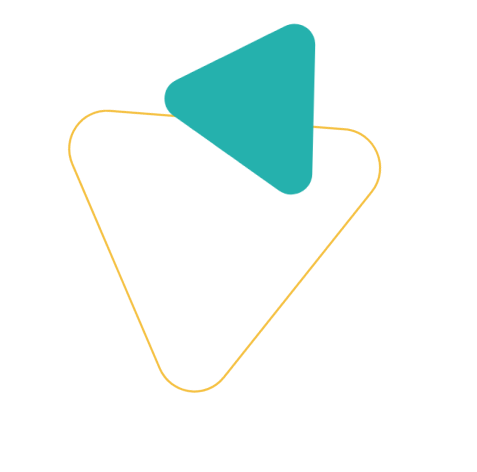 A Food Truck or Kitchen Caravan essentially allows us to prepare and serve fresh meals – anyplace, anytime! The Food Truck has significantly evolved with respect to design, innovation and amenities since its inception in 1987.

Today Gourmindia is proud to boast a fleet of over 15 food trucks!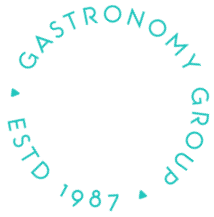 Indian Tour Groups
Foodtruck Pop-Ups
Movie and TV Shoots
Weddings & Events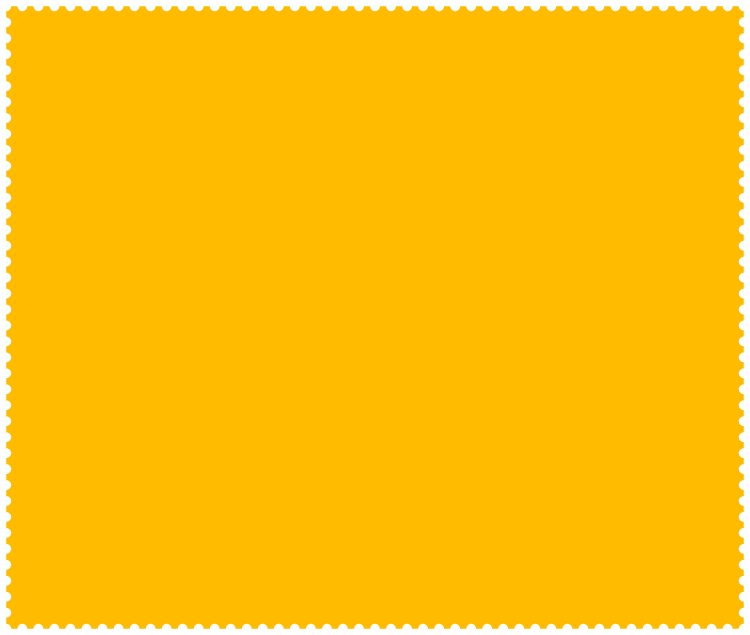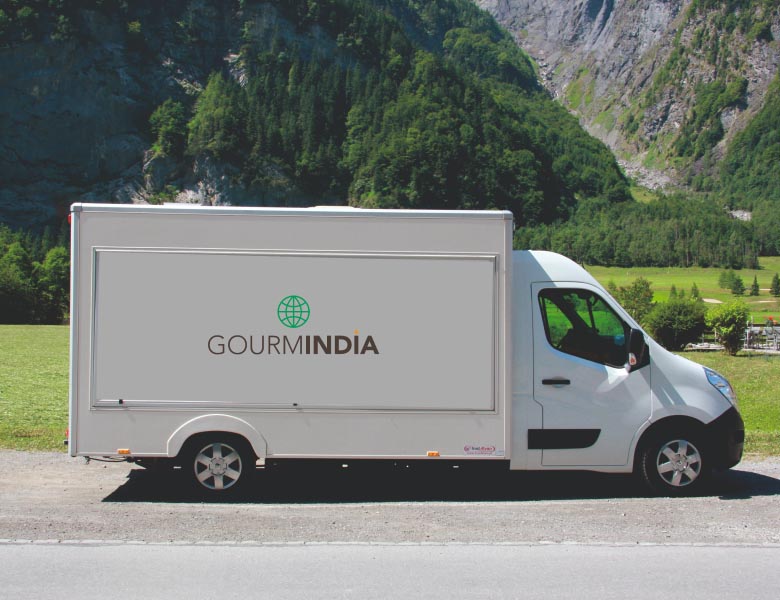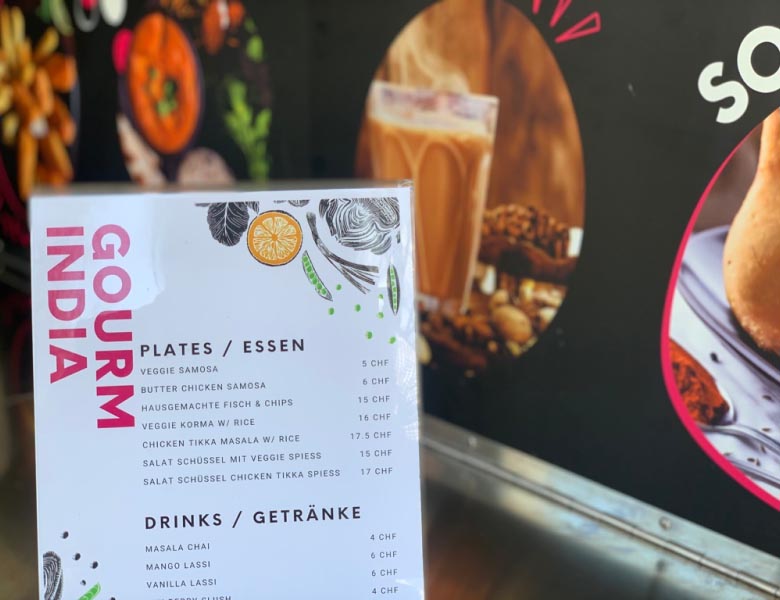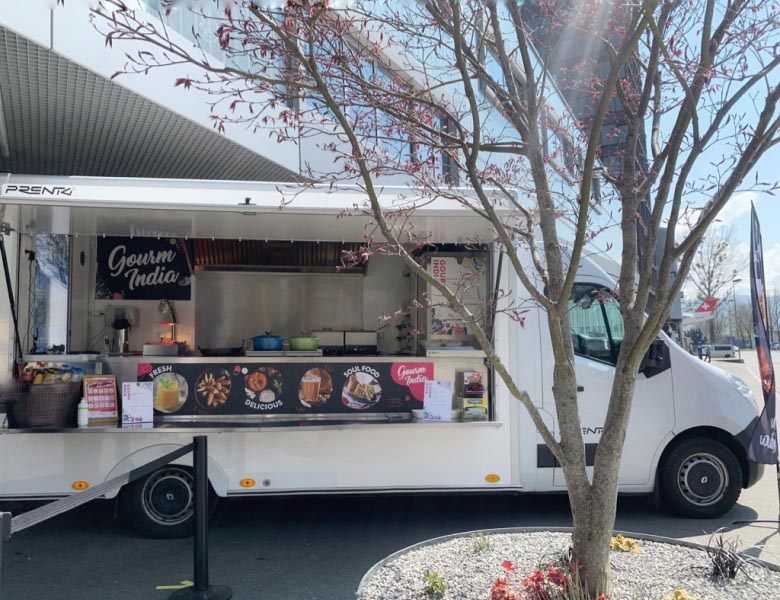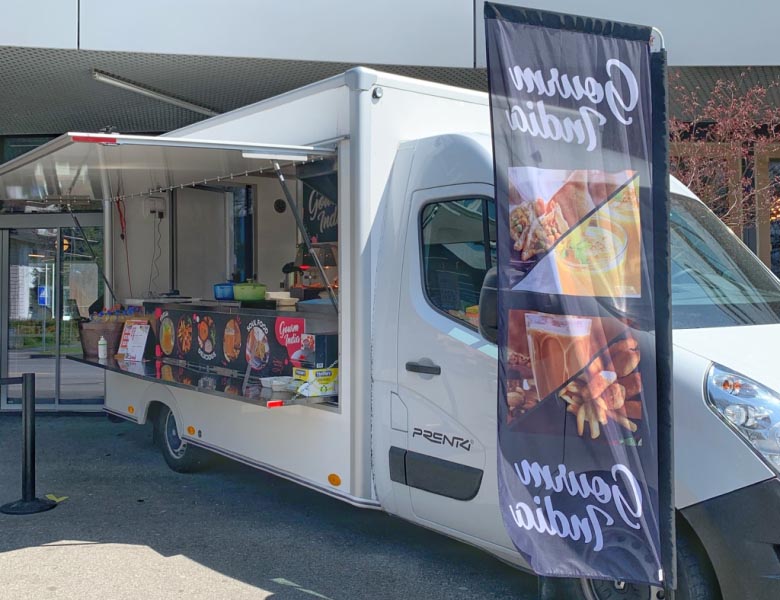 GourmIndia designed and manufactured its first Kitchen Caravan in 1987.

The idea was simple; A mobile kitchen that would accompany the Group Tours across Europe and serve authentic Indian meals to the travellers.

The most unique feature of a Kitchen Caravan is the flexibility that enables us to cater at venues that otherwise might seem impossible or inaccessible.

info@gourmindia.com
Telephone: +41 41 639 70 72
GourmIndia Services AG
Engelbergerstrasse 70,
Engelberg, 6390, Switzerland