At GourmIndia, we are inspired by the diversity and spirit of India – it's rooted, cultural, ancient – yet modern, vibrant, energetic.
We believe in curating the most authentic stories from every corner of India. Stories shared by family and friends, stories of joy, stories of people and stories that make India full of life.
At GourmIndia we bring to life the soul of India.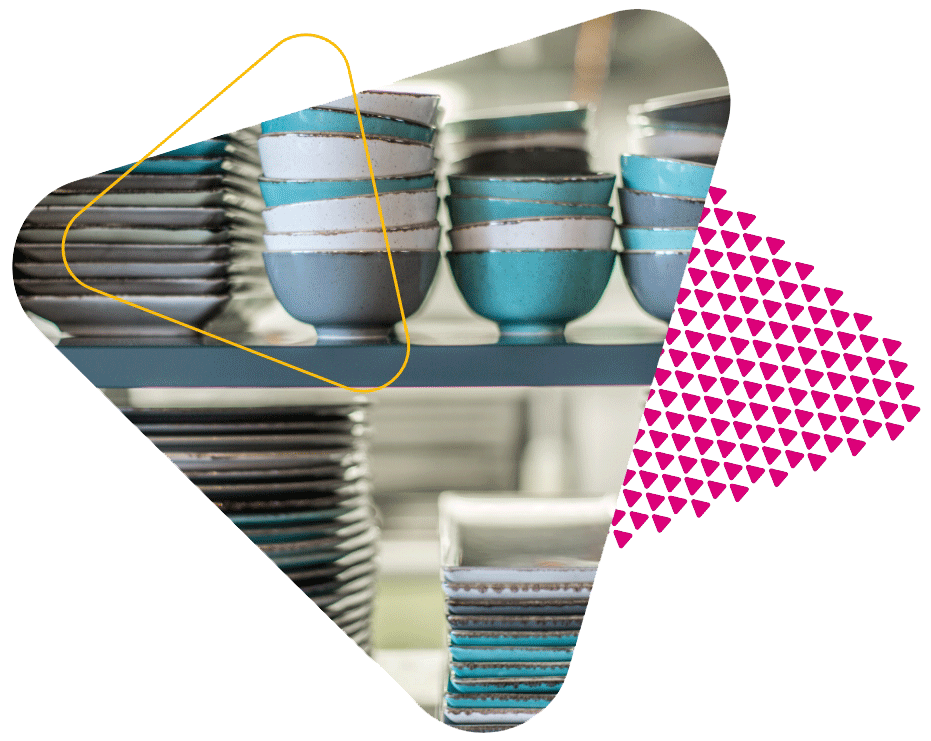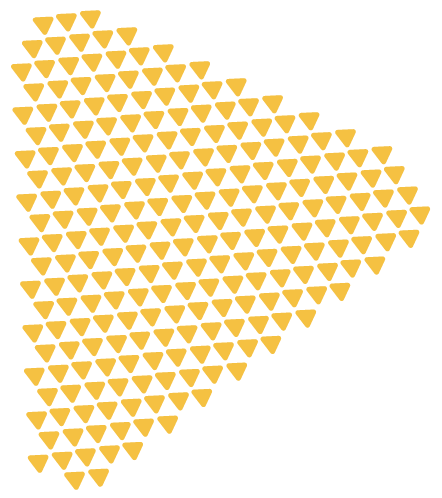 In 1987 GourmIndia was formed with a simple vision; to provide authentic and quality Indian food to travellers visiting Europe.
 Over the past 30 years, the company has evolved into one of the leading Indian hospitality brands in Europe. GourmIndia has further expanded its gastronomy portfolio to include several concept Indian restaurants and cafes in Switzerland.
Our vision is to be an integral part of the growing and diverse food landscape of Switzerland.
Our fundamental goal at GourmIndia is to continue being the industry leader by providing exemplary service and quality dining experiences. In addition to that, we also aspire to make Indian gastronomy accessible and approachable to people all across Switzerland.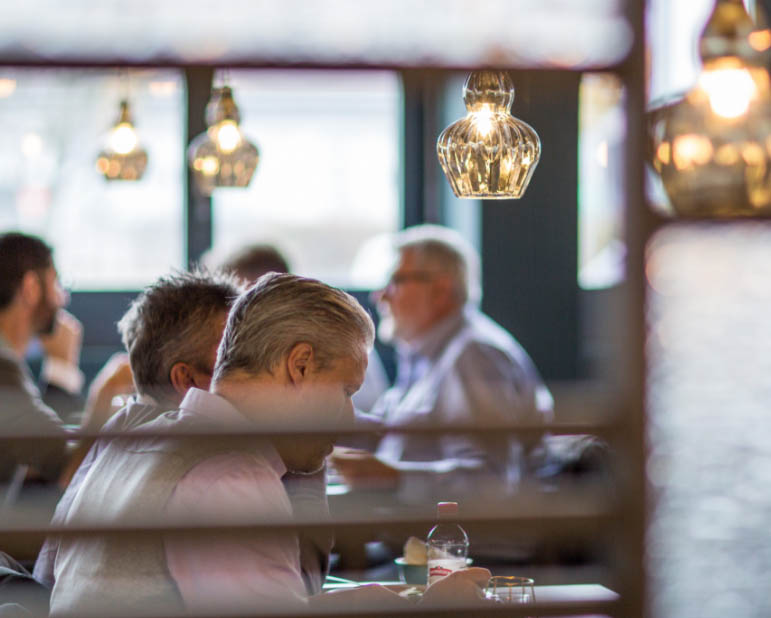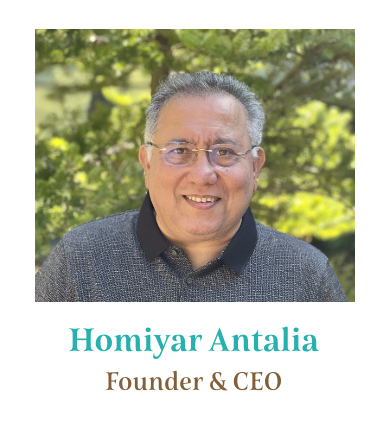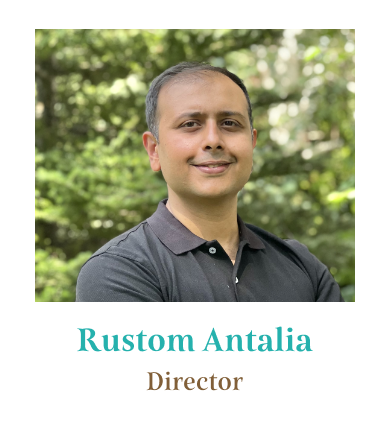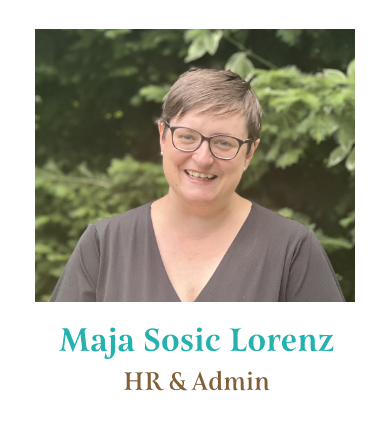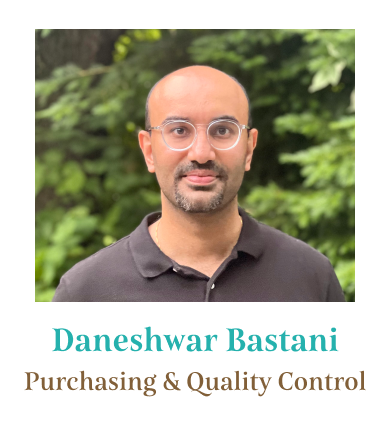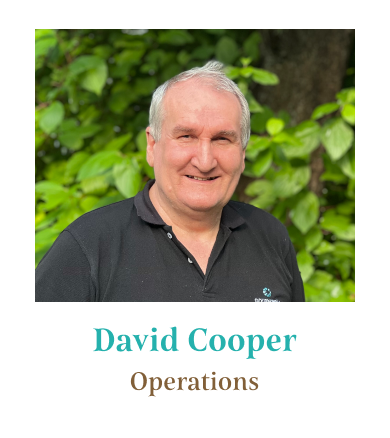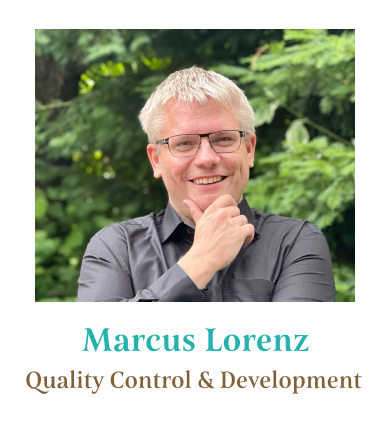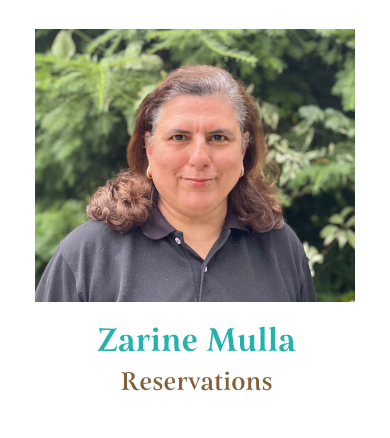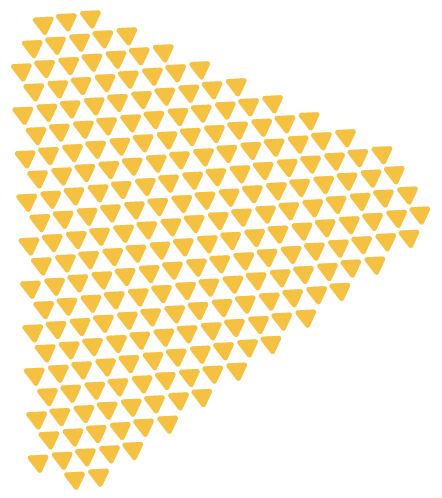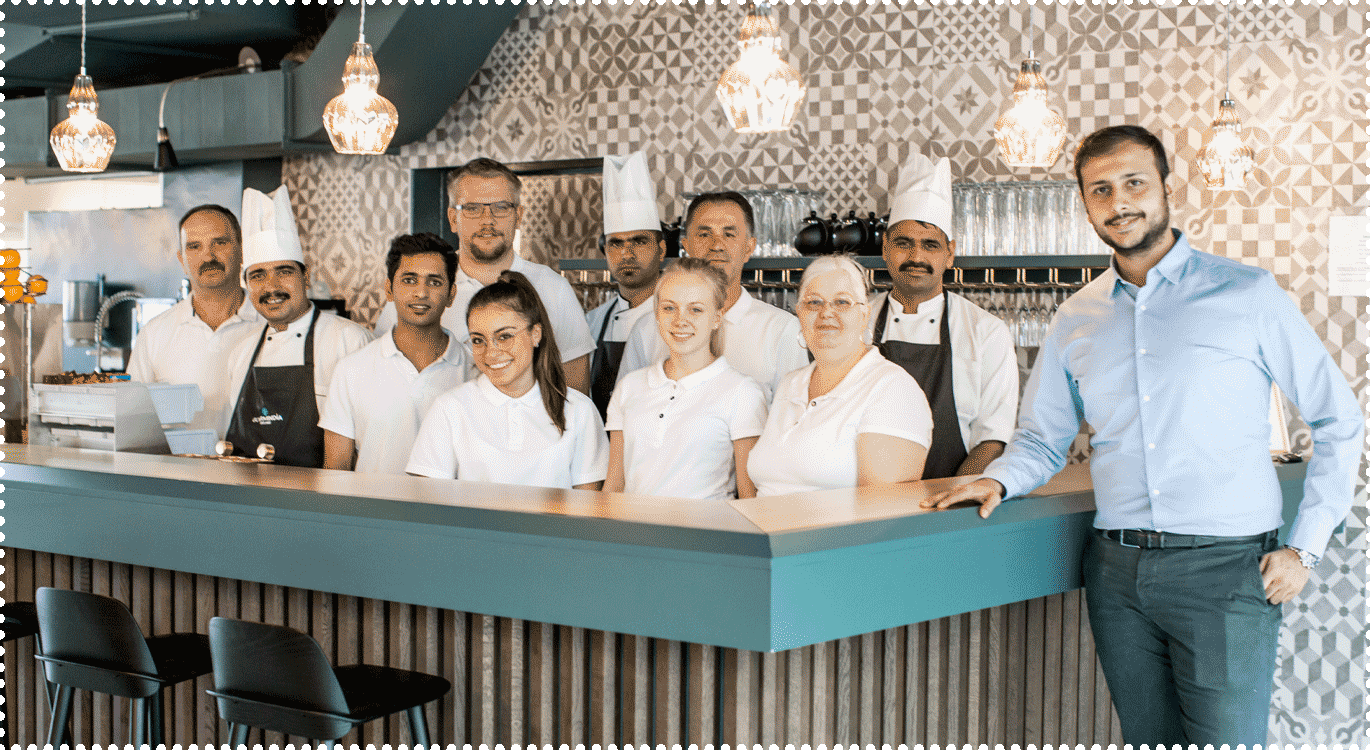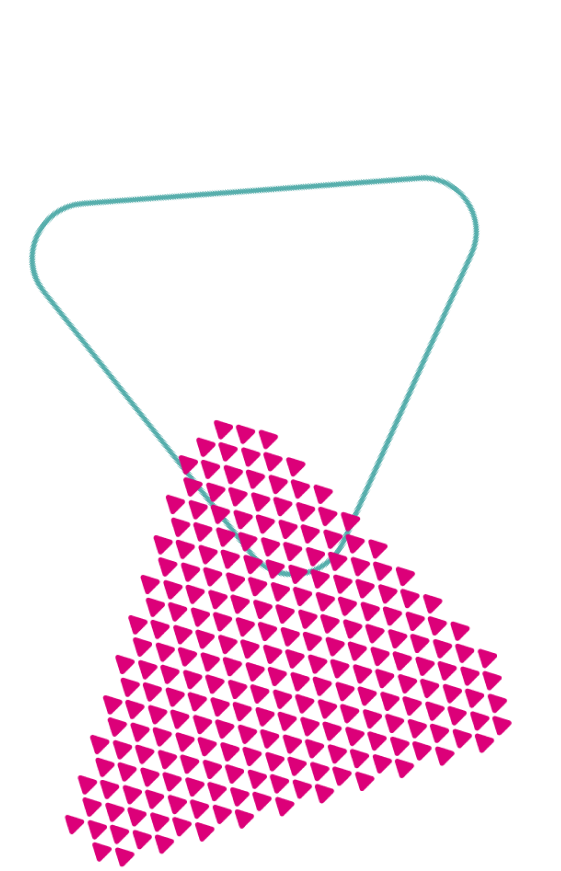 Official gourmet partner for the 35th Snow Polo World Cup in St. Moritz
Collaborated with Badrutt's Palace Hotel as the exclusive gastronomy partners for the Ice Cricket Tournament in St. Moritz
Launched a 2nd food truck in the picturesque location of Rhine falls, Switzerland
Gourmindia launched its first eponymous restaurant in Luzern (add hyperlink)
Began a collaboration with Mt. Titlis & Hotel Terrace, Engelberg as their Indian gastronomy partner. A cooperation that exists till today
Started a restaurant partnership with Hotel Laudinella in St. Moritz
Launched a contemporary Indian restaurant, Urban Spice in Zurich
Opened a second restaurant; Spice Bazaar in Engelberg, Switzerland
Inaugurated the first GourmIndia food truck on the foothills of Mt. Titlis, Engelberg
Established GourmIndia headquarters in Switzerland
Created and manufactured the 1st Kitchen Caravan specifically designed to accompany Indian Group tours across Europe
Started a restaurant partnership with Hotel Laudinella in St. Moritz
Official gourmet partner for the 35th Snow Polo World Cup in St. Moritz
Launched a contemporary Indian restaurant, Urban Spice in Zurich
Collaborated with Badrutt's Palace Hotel as the exclusive gastronomy partners for the Ice Cricket Tournament in St. Moritz
Opened a second restaurant; Spice Bazaar in Engelberg, Switzerland
Launched a 2nd food truck in the picturesque location of Rhine falls, Switzerland
Inaugurated the first GourmIndia food truck on the foothills of Mt. Titlis, Engelberg
Gourmindia launched its first eponymous restaurant in Luzern (add hyperlink)
Established GourmIndia headquarters in Switzerland
Began a collaboration with Mt. Titlis & Hotel Terrace, Engelberg as their Indian gastronomy partner. A cooperation that exists till today
Created and manufactured the 1st Kitchen Caravan specifically designed to accompany Indian Group tours across Europe

info@gourmindia.com
Telephone: +41 41 639 70 72
GourmIndia Services AG
Engelbergerstrasse 70,
Engelberg, 6390, Switzerland